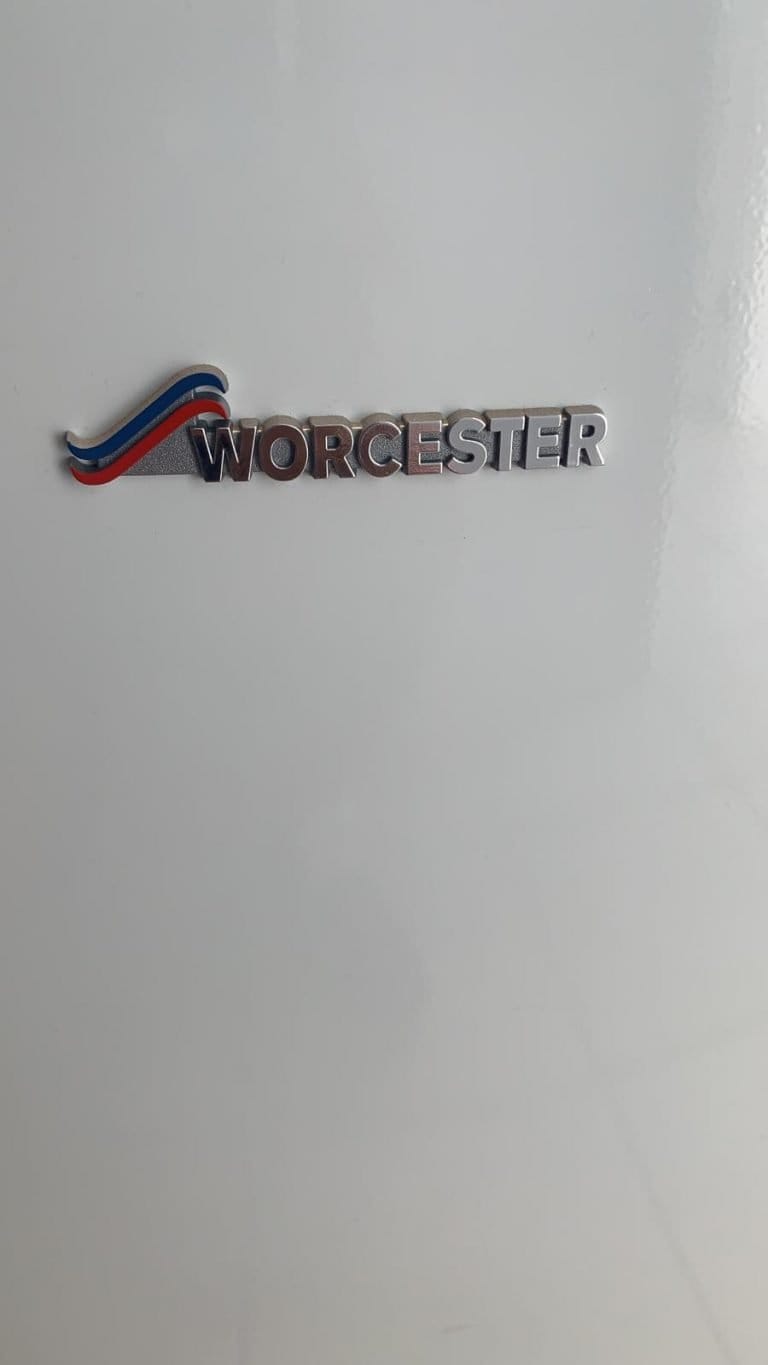 This Worcester 30cdi system is nearly a decade old and still running strong. Full service and strip down today using the Worcester cleaning tool and replacing all seals. Also using my WERA screwdrivers.
Having a fully functioning boiler to provide hot water and heat is crucial to every home. However, like other things, it needs to be regularly serviced to make sure all components are working correctly.
An annual boiler service can pick up and rectify potential problems, avoid unwanted disruption, ensure maximum heating efficiency and keep energy bills to a minimum. Ask about Top Plumb's boiler maintenance monthly payment plans.