We are always happy to help, but with a little knowledge you can sometimes solve simple plumbing problems yourself.
What you need to bleed a radiator A radiator bleed key A cloth or an old towel to catch an drips Turn your heating on. Feel the top
Read More »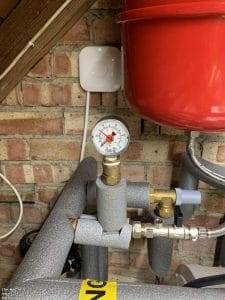 Check the pipes from your boiler especially the condense drain. This can be lagged or made larger to prevent freezing. Pipe lagging is a special
Read More »
A dripping tap or leaking tap usually means that the tap washer needs renewing, but it can also be caused by a damaged valve seating.
Read More »